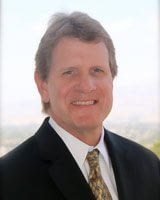 Hello,
I'm asking you to take time today to have an important conversation to ensure that your insurance coverage still fits your changing life.
Let's schedule it. It will just take a few minutes:
Let's review your policy details
Let's check for any gaps or overlaps in coverage
Let's make sure you're getting all the discounts you qualify for
Let's plan for any anticipated changes
We call this conversation a Farmers Friendly Review®. It's quick and easy and a great way to make sure your coverage(s) are keeping pace with your ever-changing needs.
I know other customers find the Farmers Friendly Review extraordinarily valuable. I think you will too.
Please call 707 778- 7650 or email me lisa@mitchwhiteagency.com to set up a time to talk.